Games Contacts
Need to contact us about something? In this day and age eMail is probably the best way. We really want to do what we can for you but please remember that we are an ALL-VOLUNTEER organization so it could take time to respond.
Not what you were looking for? Send a note to the webmaster and we will get it to the proper folks.
For other correspondence, our mailing address and phone number are:
SMHG
P.O. Box 384
Marietta, GA 30061
(770) 521-0228

A major portion of our annual funding comes from our guests in the form in Individual Sponsorship. Please consider joining this select goup of visitors.
CLICK HERE to Check out the detailed benefits of Sponsorship
We are VERY happy to know that you are anxious to purchase your 2019 Tickets and Sponsorship.
Tickets for the 2019 Stone Mountain Highland Games will be available soon. Please check back later to purchase Tickets and Sponsorships.
Highland Dance Competition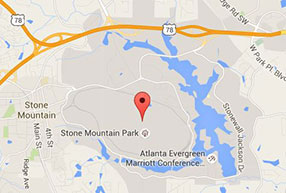 Directions to Stone Mountain Park
Stone Mountain Park
1000 Robert E. Lee Blvd
Stone Mountain, GA. 30083