Piping, Drumming & Band Competition
Stone Mountain Highland Games is proud to offer the very best in Band, Solo Piping, and Solo Drumming competitions. Some of the best pipers and drummer in the world make their way to Georgia every year.
Because of the large field of competitors at Stone Mountain, most of the solo events offered at the Games are required events, although a few optional events are available. Pipers play alone in front of the judge, whereas drummers generally perform alongside a piper accompanist. All competitors are required to wear appropriate highland attire during their performance. During most "march" events, pipers are required to march along the platform as they perform for the judge.
Players are scored based on performance accuracy, musical tone and tuning, etc. Players new to sanctioned competition will generally begin in the lowest grade (often grade 4) and work their way upward through the grades by means of performance history and contest wins until they eventually, with hard work and a lot of practice, reach the professional level. All players may compete only in their assigned grade.
Band and Solo forms are available for download. All entries must be postmarked by September 25, 2017 to compete. Be sure and check back here for information and future announcements.
Use the buttons below to download the 2017 Band & Solo competition entry forms.
For more information, contact us at piping@smhg.org
Professional Piping Competition
The Stone Mountain Highland Games has always provided some form of musical entertainment on the Friday evening before the Games. Over the years weve hosted events from professional piobaireachd competitons that showcased many world class pipers, to recitals and even open competitions featuring local talent.
The Professional Piping events once again will be held Friday evening at our Host Hotel. We will have both piobaireachd and light music events.
Please visit the page later for more details on this event.
Band & Solo Competitions
All band and solo schedules will be posted the week of the games.
Times subject to change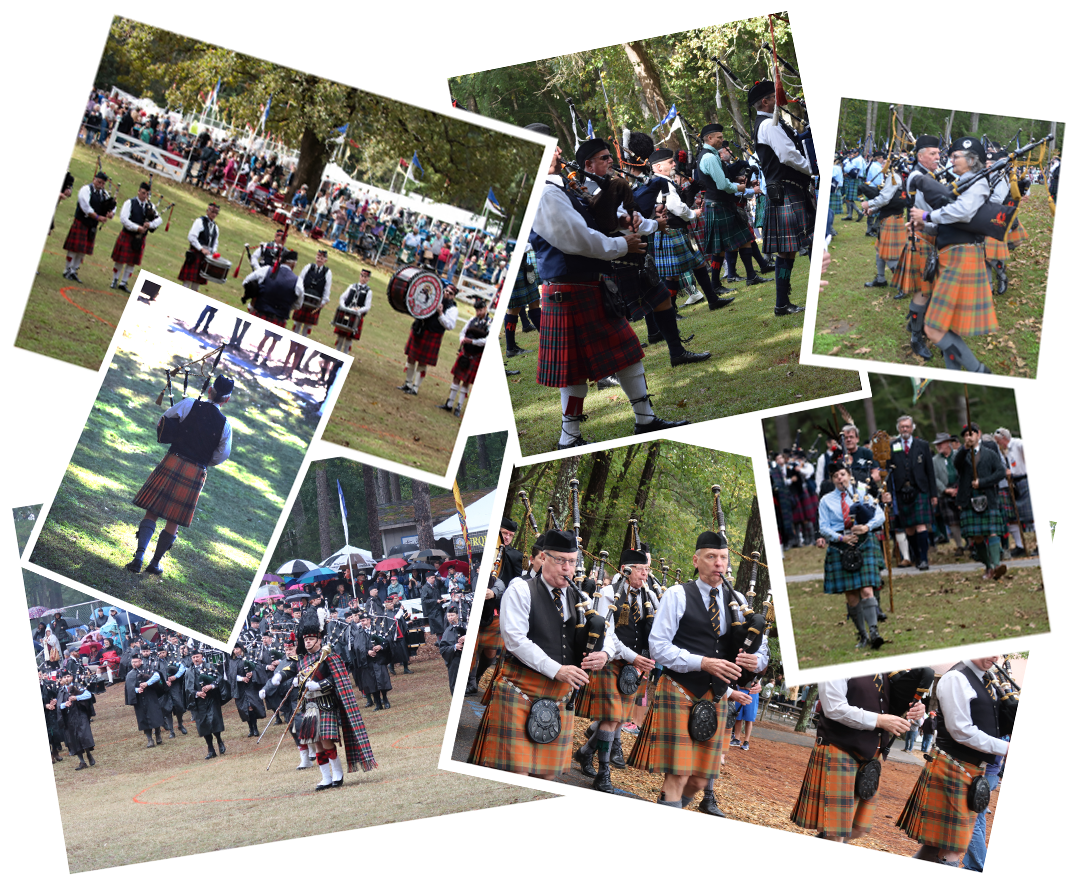 A major portion of our annual funding comes from our guests in the form in Individual Sponsorship. Please consider joining this select goup of visitors.
CLICK HERE to Check out the detailed benefits of Sponsorship
We are VERY happy to know that you are anxious to purchase your 2017 Tickets and Sponsorship.
Tickets for the 2017 Stone Mountain Highland Games will be available soon. Please check back later to purchase Tickets and Sponsorships.
Highland Dance Competition
Highland Dance forms for the 2017 games can be accessed by clicking on the link below. Entries must be postmarked by October 6, 2017. After that, late entries must include late entry fees.
Highland Dance page.

Send questions to:
highlanddance@smhg.org.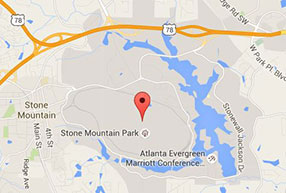 Directions to Stone Mountain Park