Accommodations
We are happy to announce our return to the Hilton Hotels (Atlanta Northeast). The newly refurbished "Castle on the Hill" will again be our Host Hotel for 2017.

Hilton Atlanta Northeast
5993 Peachtree Industrial Blvd.
Norcross, GA 30092-3416
(770) 447-4747
Remember that all of the official events that are held outside of the Stone Mountain Park will take place at the Host Hotel.
The Host Hotel is booked for the Games Weekend!
However, Stone Mountain Highland Games has secured additional rooms at the Atlanta Peachtree Corners Marriott which is just around the corner from the Hilton.
Atlanta Marriott Peachtree Corners
475 Technology Parkway,
Peachtree Corners, GA 30092
(770) 263-8558
½ mile from the Hilton Atlanta Northeast
Click here to book a room at our special $94.00 per night (plus tax) rate
.
Other accommodations inside Stone Mountain Park include: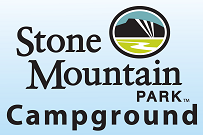 Stone Mountain Park Campground
PO Box 778
Stone Mountain Park, GA 30086
(770) 498-5710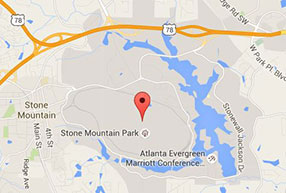 Directions to Stone Mountain Park
Stone Mountain Park
1000 Robert E. Lee Blvd
Stone Mountain, GA. 30083