Accommodations
We are happy to announce our return to the Hilton Hotels (Atlanta Northeast). The newly refurbished "Castle on the Hill" will again be our Host Hotel for 2017.

Hilton Atlanta Northeast
5993 Peachtree Industrial Blvd.
Norcross, GA 30092-3416
(770) 447-4747
Remember that all of the official events that are held outside of the Stone Mountain Park will take place at the Host Hotel.
Other accommodations inside Stone Mountain Park include: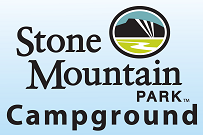 Stone Mountain Park Campground
PO Box 778
Stone Mountain Park, GA 30086
(770) 498-5710
A major portion of our annual funding comes from our guests in the form in Individual Sponsorship. Please consider joining this select goup of visitors.
CLICK HERE to Check out the detailed benefits of Sponsorship
We are VERY happy to know that you are anxious to purchase your 2017 Tickets and Sponsorship.
Tickets for the 2017 Stone Mountain Highland Games will be available soon. Please check back later to purchase Tickets and Sponsorships.
Highland Dance Competition
Highland Dance forms for the 2017 games can be accessed by clicking on the link below. Entries must be postmarked by October 6, 2017. After that, late entries must include late entry fees.
Highland Dance page.

Send questions to:
highlanddance@smhg.org.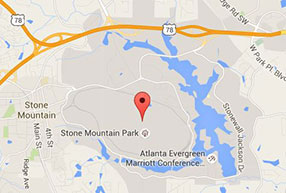 Directions to Stone Mountain Park