2017 Guest of Honor
Robin Neill Lochnell Malcolm
19th Laird of Poltalloch and Hereditary Chief of Clan MacCallum/Malcolm
Clan Registration Information
It is all about the clans after all. Seriously, the Stone Mountain Highland Games would not exist if it were not for the Clans. We are fortunate to have over 100 Clan Associations and Scottish Societies participate in our annual "Gathering of the Clan." We hope you will join us this year and take a stroll along Clan Row renewing old friendships and making new ones.
---
Qualified Clans and Scottish Associations interested in participating in our events are invited to apply by contacting our Chairman of Clan Activities by e-mail at clans@smhg.org. Clan Sponsorship is separate from Individual Sponsorship but includes Sponsor credentials for two (2) clan representatives.
2016 Participating Clans & Societies
Armstrong
Anderson
Arthur
Baird
Bell
Blackstock
Boyd
Bruce
Buchanan
Burnett
Cameron
Campbell
Carmichael
Cochrane
Colquhoun
Cumming
Cunningham
Davidson
Donald
Donnachaidh
Douglas
Elliot
Ewen
Fergusson
Forrester
Fraser
Galbraith
Gordon
Graham
Grant

Gregor - SE
Gunn
Hamilton
Hay
Henderson
Home
Hope
Hunter
Innes
Irwin
Johnston/e
Keith
Kennedy
Kerr
Lamont
Lindsay
MacCallum/Malcolm
MacDougall
MacDuff
MacFarlane
MacFie
MacIntyre
MacKay
MacKenzie
MacKinnon
MacKintosh
MacLachlan
MacLaren
MacLean of Duart

MacLellan
MacLennan
MacLeod
MacMillan
MacNab
Macneil
MacNicol
MacPherson
MacRae
MacTavish
MacThomas
Maxwell
McAister
Moncreiffe
Montgomery
Morrison
Muir
Munro
Nesbit/Nisbet
Ramsay
Rose
Ross
Scott
Sinclair
Skene
Stewart
Sutherland
Thom(p)son
Urquart
Wallace
Young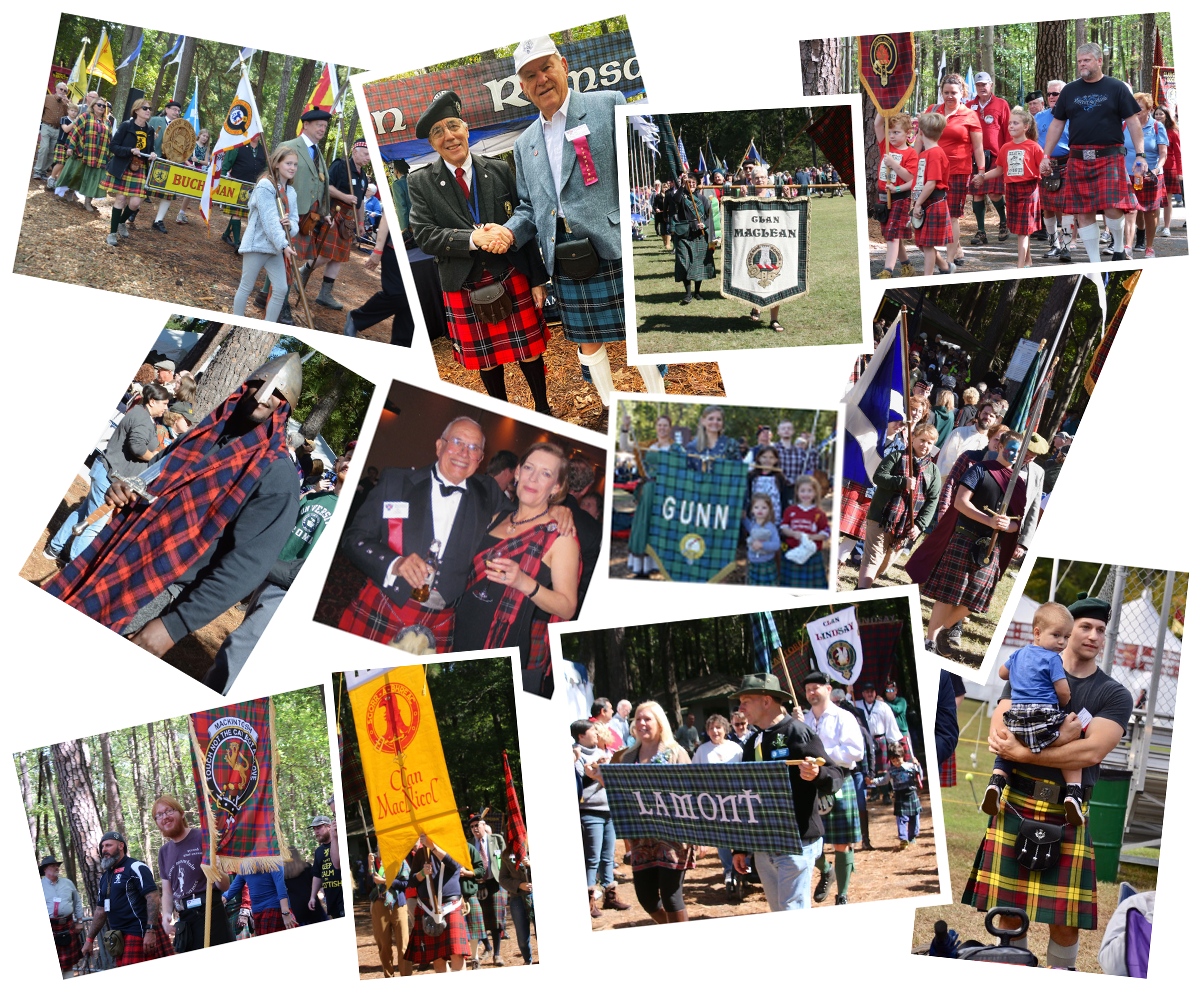 A major portion of our annual funding comes from our guests in the form in Individual Sponsorship. Please consider joining this select goup of visitors.
CLICK HERE to Check out the detailed benefits of Sponsorship
We are VERY happy to know that you are anxious to purchase your 2017 Tickets and Sponsorship.
Tickets for the 2017 Stone Mountain Highland Games will be available soon. Please check back later to purchase Tickets and Sponsorships.
Highland Dance Competition
Highland Dance forms for the 2017 games can be accessed by clicking on the link below. Entries must be postmarked by October 6, 2017. After that, late entries must include late entry fees.
Highland Dance page.

Send questions to:
highlanddance@smhg.org.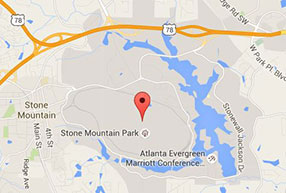 Directions to Stone Mountain Park