Clan Registration Information
It is all about the clans after all. Seriously, the Stone Mountain Highland Games would not exist if it were not for the Clans. We are fortunate to have over 100 Clan Associations and Scottish Societies participate in our annual "Gathering of the Clan." We hope you will join us this year and take a stroll along Clan Row renewing old friendships and making new ones.
2018 Guest of Honor
John Macleod
XVIII Chief of the Macleods of Raasay
John Macleod, XVIII Chief of the Macleods of Raasay, has a profound interest in Macleod activities, particularly those on the Isle of Raasay which his family visits regularly and have developed a good relationship with the Islanders and Island activities.
With this interest in Raasay matters, and more particularly Raasay House, John became Paton of the Raasay House Community Company, the organisation charged with the responsibility to take over ownershipof the House and oversee its restoration and future use. This restoration is now complete and stands proudly, externally as it was but with modern internal fitments and facilities.
The Company is now developing the walled garden at the rear of the House, as well as providing support for Community projects involving the school and energy opportunities.
John, with his wife Elizabeth, have attended several Clan Macleod events worldwide including Clan Parliaments on the Isle of Skye, and North American and New Zealand Macleod gatherings.
One of the most memorable events that John and Elizabeth attended was the 2009 Clan Gathering in Edinburgh which included the Chiefs Convention and the opportunity to lead the Clan Macleod up the Royal Mile with Chief Hugh Macleod amongst a reported 8000 clans folk from all over the world.
Another outstanding event was taking a small part at the 2017 Edinburgh Military Tattoo which had as its theme "A Splash of Tartan". At each performance, two Scottish Clans marched onto the arena led by their Clan Chief, then taking the salute with a dram. John had this leadership role with the Chief of Clan MacKenzie, Earl of Cromartie for one of the evening performances.
Now retired, John continues to be involved in Clan matters, both at home and overseas. As a member of the Standing Council of Scottish Chiefs, there is the opportunity to form linkages with all Clans from around the world, particularly in Scotland and America. John follows his interest in Tasmanian history and is a director of the Tasmanian Military Heritage Foundation of Tasmania.
John and Elizabeth have two children; Hannah who lives in Cambridge, England with her husband James and son Charlie and daughter Freya; and Alastair, Younger of Raasay, who with his wife Phoebe and son Jack, live in Woodend, Victoria.
2018 Participating Clans & Societies
Qualified Clans and Scottish Associations interested in participating in our events are invited to apply by contacting our Director of Clan Activities by e-mail at clans@smhg.org. Clan Sponsorship is separate from Individual Sponsorship but includes Sponsor credentials for two (2) clan representatives.
Clan organizations and Societies are added to the page as they register. Please check back often for updates.
Anderson
Armstrong
Arthur
Baird
Bell
Blackstock
Blair
Boyd
Bruce
Buchanan
Burnett
Cameron
Campbell
Carmichael
Cochrane
Colquhoun
Cunningham
Davidson
Donald
Donnachaidh
Douglas
Elliot
Ewen
Farquharson
Fergusson
Forrester
Fraser
Galbraith
Gordon
Graham
Grant
Gregor - SE

Gunn
Hamilton
Hay
Henderson
Home
Hunter
Irwin
Johnston/e
Keith
Kennedy
Kerr
Lamont
Lindsay
MacAlister
MacAlpine
MacBean
MacCallum/Malcolm
MacDougall
MacDuff
MacFarlane
MacFie
MacIntyre
MacKay
MacKenzie
MacKintosh
MacLachlan
Maclaine of Lochbuie
MacLaren
MacLean of Duart
MacLellan
MacLennan
MacLeod

MacMillan
MacNab
MacNachtan
Macneil
MacNicol
MacPherson
MacRae
MacThomas
Matheson
Maxwell
Menzies
Moncreiffe
Montgomery
Morrison
Muir
Munro
Murray
Nesbit/Nisbet
Oliphant
Ramsay
Rose
Ross
Scott
Shaw
Sinclair
Skene
Stewart
Sutherland
Thom(p)son
Urquart
Wallace
Young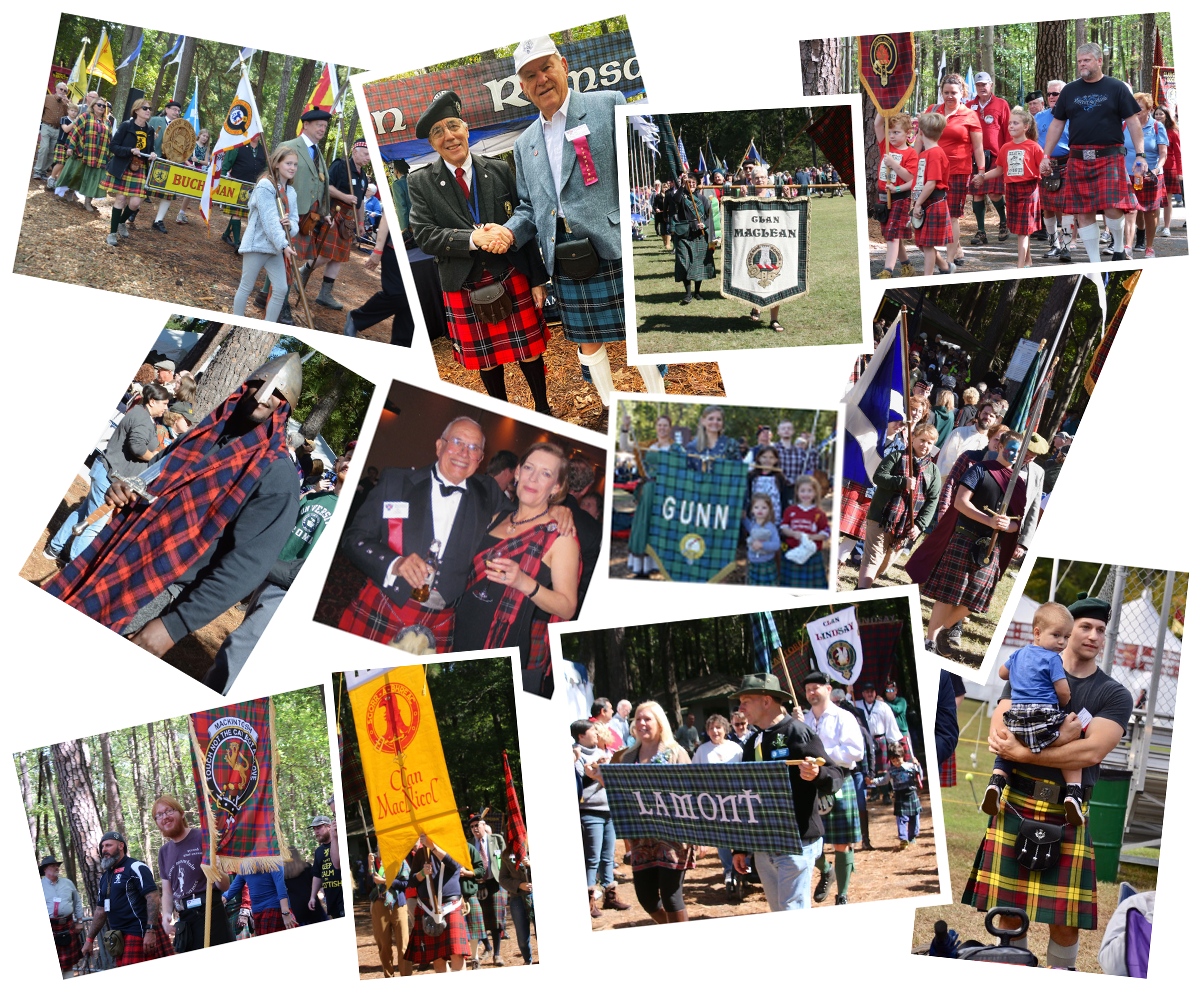 A major portion of our annual funding comes from our guests in the form in Individual Sponsorship. Please consider joining this select goup of visitors.
CLICK HERE to Check out the detailed benefits of Sponsorship
We are VERY happy to know that you are anxious to purchase your 2019 Tickets and Sponsorship.
Tickets for the 2019 Stone Mountain Highland Games will be available soon. Please check back later to purchase Tickets and Sponsorships.
Highland Dance Competition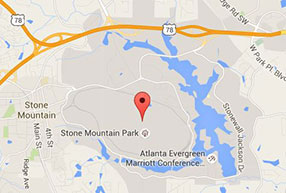 Directions to Stone Mountain Park
Stone Mountain Park
1000 Robert E. Lee Blvd
Stone Mountain, GA. 30083