Clan Registration Information
It is all about the clans after all. Seriously, the Stone Mountain Highland Games would not exist if it were not for the Clans. We are fortunate to have over 100 Clan Associations and Scottish Societies participate in our annual "Gathering of the Clan." We hope you will join us this year and take a stroll along Clan Row renewing old friendships and making new ones.
Note to Returning Clans and Societies
All returning Clans and Societies should have received their 2018 sponsorship invitation. They were emailed to the sponsor of record based on 2017 attendance. If you have not received your invitation, please check your spam folder or just contact the Director of Clan Activities at clans@smhg.org and I will be glad to send it again. If you are a new convener for your Clan, please email me with your contact information so we can be sure to keep you up to date on this year's events.
Qualified Clans and Scottish Associations interested in participating in our events are invited to apply by contacting our Director of Clan Activities by e-mail at clans@smhg.org. Clan Sponsorship is separate from Individual Sponsorship but includes Sponsor credentials for two (2) clan representatives.
2018 Participating Clans & Societies
Clan organizations and Societies are added to the page as they register. Please check back often for updates.
Arthur
Burnett
Cameron
Donald
Elliot
Forrester
Gregor - SE

Hamilton
Henderson
Hunter
Kennedy
Kerr
Lindsay
MacAlpine
MacFarlane
MacKenzie

MacLeod
Menzies
Moncreiffe
Skene
Thom(p)son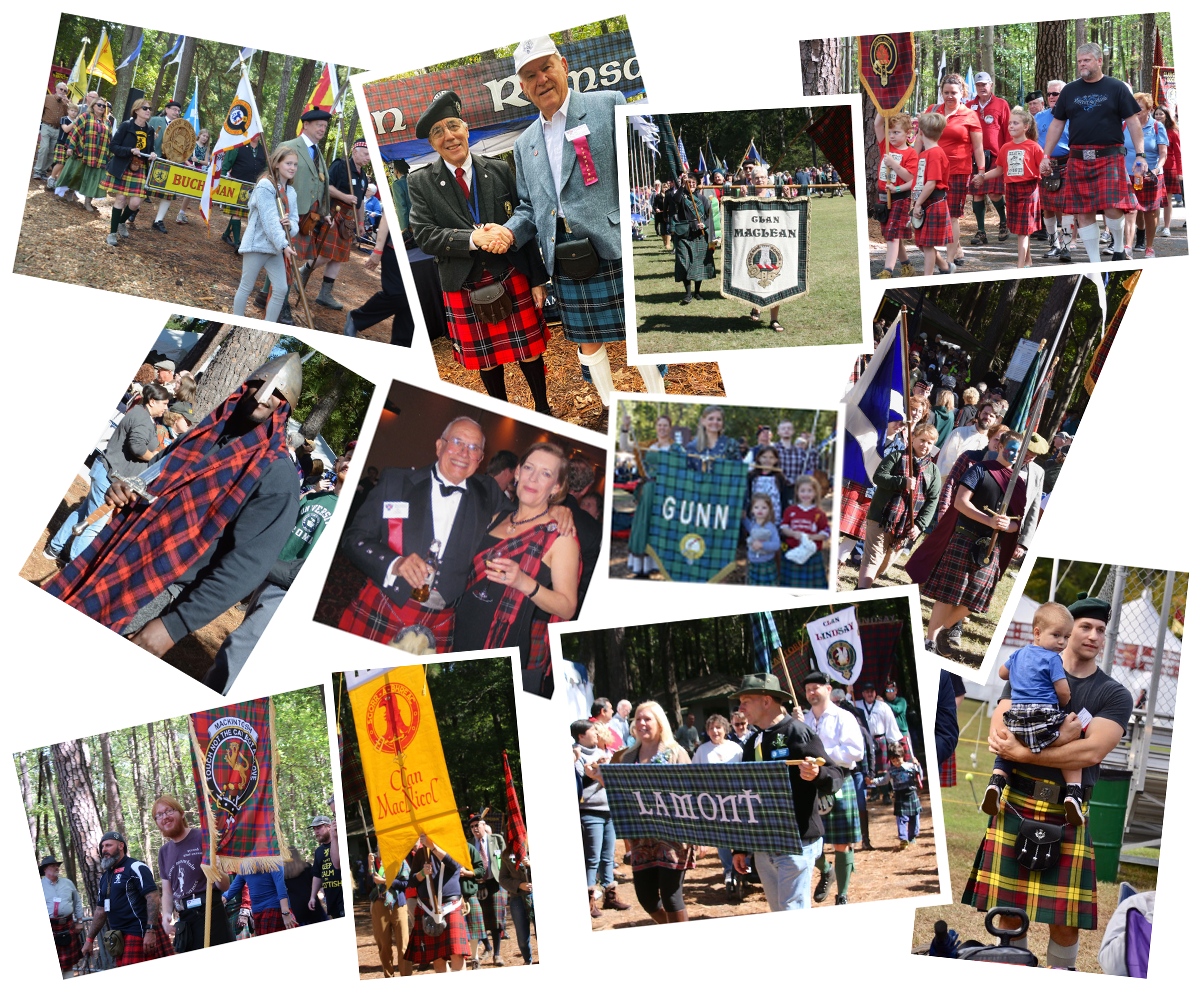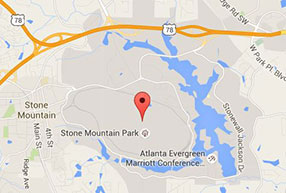 Directions to Stone Mountain Park
Stone Mountain Park
1000 Robert E. Lee Blvd
Stone Mountain, GA. 30083