Athletic Competition
"The Highland Heavies"
All athletes are selected by invitation only.  Invitations will start going out in July and August.
The Clan Challenge competition will be held on Sunday at 1:00pm. Registration for clan challenge will be at the Athletics' field Saturday all day and before 12:00 noon on Sunday. Participants must sign a waiver and wear a kilt to compete in the Clan Challenge. Please indicate the Clan you will be representing. The challenge is open to novices and people who not regularly competing in other games.
There will also be a Highland Athletics clinic Sunday morning at 8:00am for anyone who has an interest in the proper techniques to throw or wants to learn more about the competition.
For more information, or to inquire about competing, please contact the Athletic Committee at: Athletics@smhg.org
Athletics Schedule
The 2017 Athletics schedule is still in the works. Please check back later for a full Saturday and Sunday schedule as well as a listing of all the wee laddies and lassies in this years Highland Games!
2016 Participating Athletes
| | | | | |
| --- | --- | --- | --- | --- |
| Professional / Professional Masters | Amateur A | Amateur B | Masters | Women |
| Eric Frasure | Shane Sutherland | Travis Haddock | Jon Henderson | Amanda Ford |
| Wes Kiser | Justin Blatnik | Trey Gibson | John Owen | Heather MacKenzie |
| Jeremy Gillingham | Britton Leitch | Rich McDougald | Kevin Miller | Tomasina Miller |
| Chad Gustin | Chris Shuttlesworth | Jonathan Ward | Kevin Dupuis | Trish Footit |
| Adam Sizemore | Brett Bracken | Eric McClure | Randy McClure | Ashley Green |
| Travis Gardner | Jeremy Robinson | Larry West | Bobby Douglas | Ashley Scherer-Gillingham |
| Braidy Miller | Jason Spraggins | Royce Fontenot | Dave Fulford | Amy Jenkins |
| Brent Miller | Josh Sharp | Jason Oxendine | Johnny Reed | Gwen Campbell |
| Chris Chafin | Daniel Tennison | Jimmy Henderson | Bill Gray | Sherri Sweet |
| Mike Nease | Daniel Goulet | Adam Patterson | Eric Snow | Katie Crowley |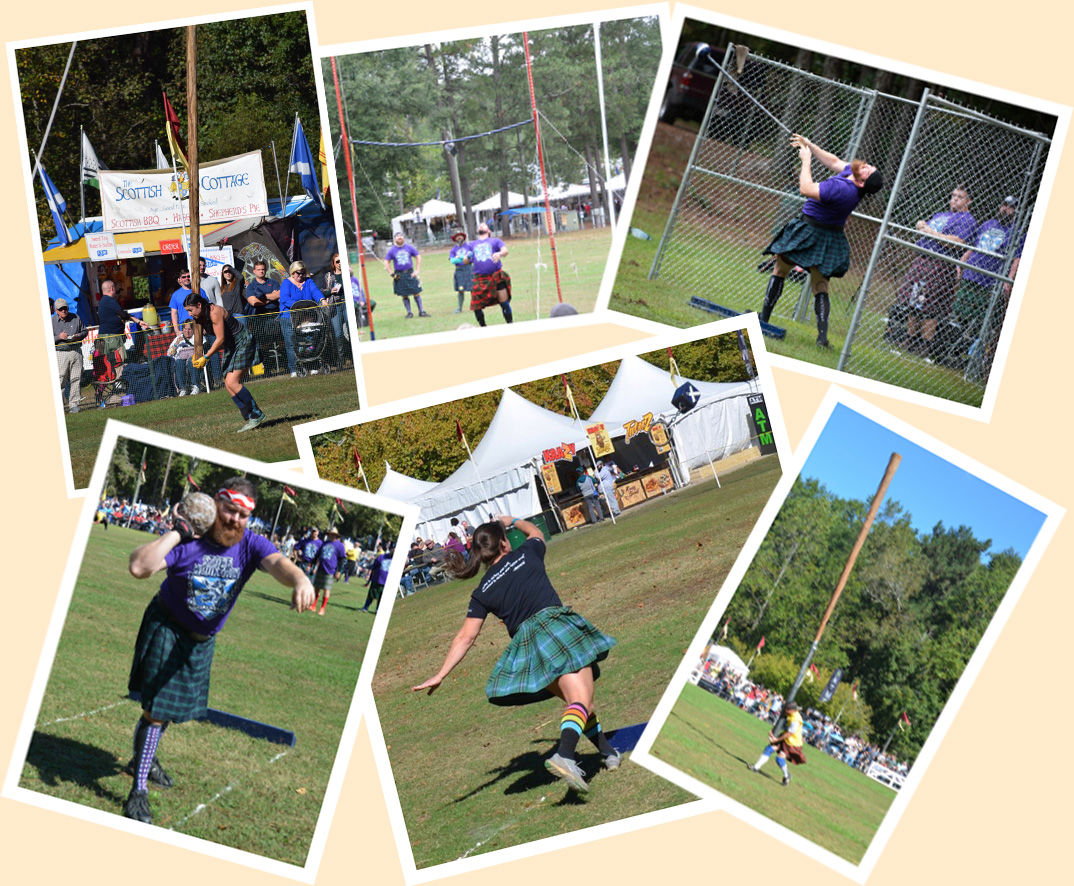 A major portion of our annual funding comes from our guests in the form in Individual Sponsorship. Please consider joining this select goup of visitors.
CLICK HERE to Check out the detailed benefits of Sponsorship
We are VERY happy to know that you are anxious to purchase your 2017 Tickets and Sponsorship.
Tickets for the 2017 Stone Mountain Highland Games will be available soon. Please check back later to purchase Tickets and Sponsorships.
Highland Dance Competition
Highland Dance forms for the 2017 games can be accessed by clicking on the link below. Entries must be postmarked by October 6, 2017. After that, late entries must include late entry fees.
Highland Dance page.

Send questions to:
highlanddance@smhg.org.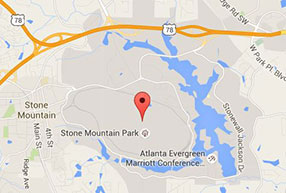 Directions to Stone Mountain Park