The Blarney Girls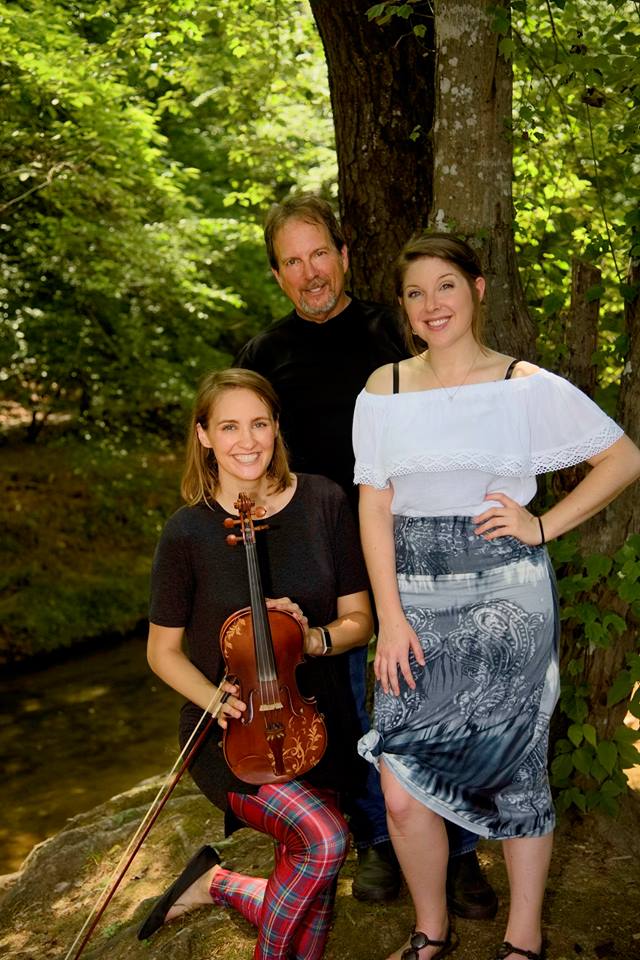 The BlarneyGirls have been churning out their own unique variety of Celtic ballads and tunes with a passion since 2010 when they released their first CD, "Life as we know It", showcasing original tunes and interpretive versions of songs such as "Caledonia" and "Over the Sea to Skye". Featuring the soaring vocals of soprano Elizabeth Robbins, the masterful fiddle and dynamic harmonies of Reva Paget, and backed by the solid guitar, bass and bouzouki of Michael Robbins, this trio plays a wide range of Irish, Scottish and original music. The group released their second CD, "No Malarky" in 2012 offers more original songs and tunes. Their "Play Nice" CD achieved recognition for new compositions and fresh versions of old traditional favorites. The latest CD, "Always, Sometimes, Never" revisits a new refreshing version of Dougie MacLean's "Caledonia" as well as new songs and tunes by the BlarneyGirls.
A major portion of our annual funding comes from our guests in the form in Individual Sponsorship. Please consider joining this select goup of visitors.
CLICK HERE to Check out the detailed benefits of Sponsorship
We are VERY happy to know that you are anxious to purchase your 2019 Tickets and Sponsorship.
Tickets for the 2019 Stone Mountain Highland Games will be available soon. Please check back later to purchase Tickets and Sponsorships.
Highland Dance Competition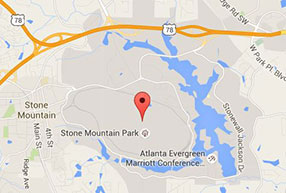 Directions to Stone Mountain Park
Stone Mountain Park
1000 Robert E. Lee Blvd
Stone Mountain, GA. 30083