BorderCollies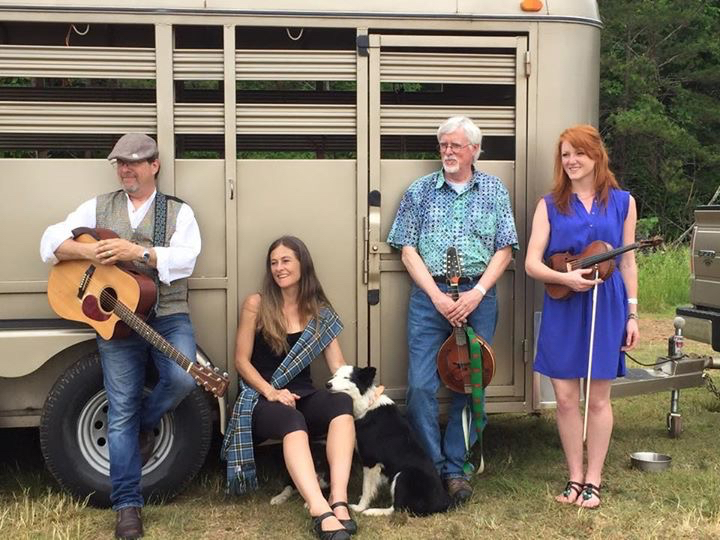 Since their inception in 1999 the BorderCollies have been delighting audiences around the Southeast with their own take on Irish and Scottish traditional songs and tunes. The band started when Caeri Thompson and Michael Robbins met at the Swannanoa Gathering in the summer of 1999. Both were taking Celtic music classes and connected just after a songwriting class taught by Irish singer/songwriter Susan McKeown. After returning to Atlanta the two decided on the band and the mission – to perform, arrange and compose Celtic music in a traditional form with an original twist. Since then, three albums and hundreds of gigs later the band is still thrilling audiences and inspiring new fans to Celtic music. Their original lineup which included Howard Williams on vocals, mandolin, harmonica and bodhran now features Suzanne Harner on fiddle and tenor banjo and Claire Shirey on fiddle, concertina and step dancing.
A major portion of our annual funding comes from our guests in the form in Individual Sponsorship. Please consider joining this select goup of visitors.
CLICK HERE to Check out the detailed benefits of Sponsorship
We are VERY happy to know that you are anxious to purchase your 2019 Tickets and Sponsorship.
Tickets for the 2019 Stone Mountain Highland Games will be available soon. Please check back later to purchase Tickets and Sponsorships.
Highland Dance Competition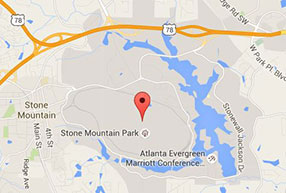 Directions to Stone Mountain Park
Stone Mountain Park
1000 Robert E. Lee Blvd
Stone Mountain, GA. 30083