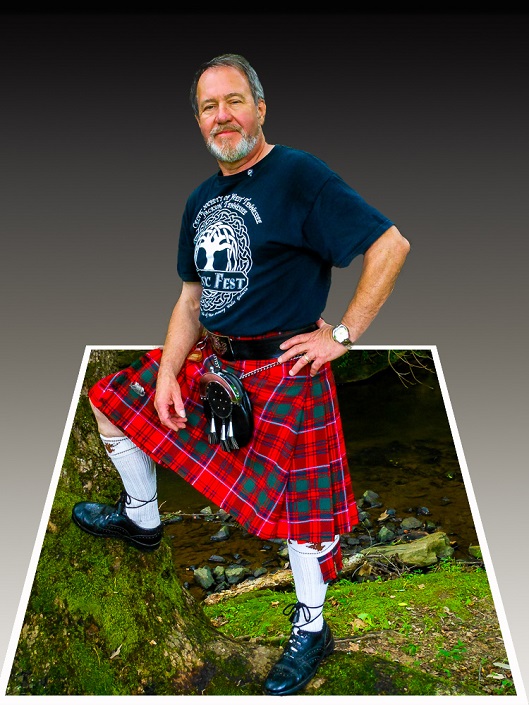 Colin Grant-Adams, Scottish/Celtic Folksinger, Guitarist, originally from Oban Scotland, presents a program of traditional, contemporary and nationally acclaimed original folksongs about Scotland's history and rugged land scape. Colin has toured and played festivals and concerts all over Europe and the United States the last 25 years and has shared the stage with artists such as Glengarry Bhoys, Seven Nations, Blarney Girls, Makem and Spain Brothers, just to name a few. Colin is a solo artist who brings high-energy and professionalism to his artistic performances. His style is a blend of original and traditional Scottish/Irish and Celtic music, making Colin a perfect fit for the Stone Mountain highland Games. Colin will also be Master of Ceremonies at the Ceilidh with Stone Wall, Saturday Night at the Host Hotel, his blend of quality music and stories, along with his good sense of humor, will appeal to audiences of all ages. he has recorded eleven CDs, Colin along with Hope Vere Anderson, also offers Tours to Scotland with Music and History.
Find out more at www.colingrant-adams.com
Stage 3
Colin Grant-Adams and The BlarneyGirls
The BlarneyGirls
Colin Grant-Adams
The BlarneyGirls
Colin Grant-Adams
10:15 AM
11:15 AM
1:00 PM
2:30 PM

Colin Grant-Adams
The BlarneyGirls
Colin Grant-Adams
The BlarneyGirls
11:15 AM
12:15 PM
2:00 PM
3:30 PM
A major portion of our annual funding comes from our guests in the form in Individual Sponsorship. Please consider joining this select goup of visitors.
CLICK HERE to Check out the detailed benefits of Sponsorship
We are VERY happy to know that you are anxious to purchase your 2019 Tickets and Sponsorship.
Tickets for the 2019 Stone Mountain Highland Games will be available soon. Please check back later to purchase Tickets and Sponsorships.
Highland Dance Competition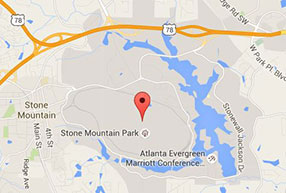 Directions to Stone Mountain Park
Stone Mountain Park
1000 Robert E. Lee Blvd
Stone Mountain, GA. 30083